End Eating Disorders Podcast
Across three seasons, endED has captured personal stories of hope and resilience, inviting shared resonance and discourse to dispel the myths and stigma surrounding Eating Issues and Eating Disorders. Each episode highlights conversations with lived and living individuals, families and carers, experts in the field of Eating Disorder support, care and treatment initiatives, and highlights current research initiates, such as the worlds largest Genetic Study, "The Eating Disorders Genetics Initiative (EDGI)." There is hope. Hosted by Eating Disorder Recovery Coach, Millie Thomas.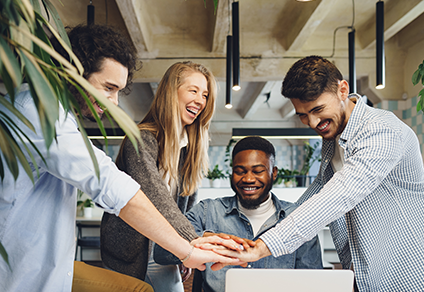 Your Title
This is the description area. You can write an introduction or add anything you want to tell your audience. This can help potential listeners better understand and become interested in your podcast. Think about what will motivate them to hit the play button. What is your podcast about? What makes it unique? This is your chance to introduce your podcast and grab their attention.